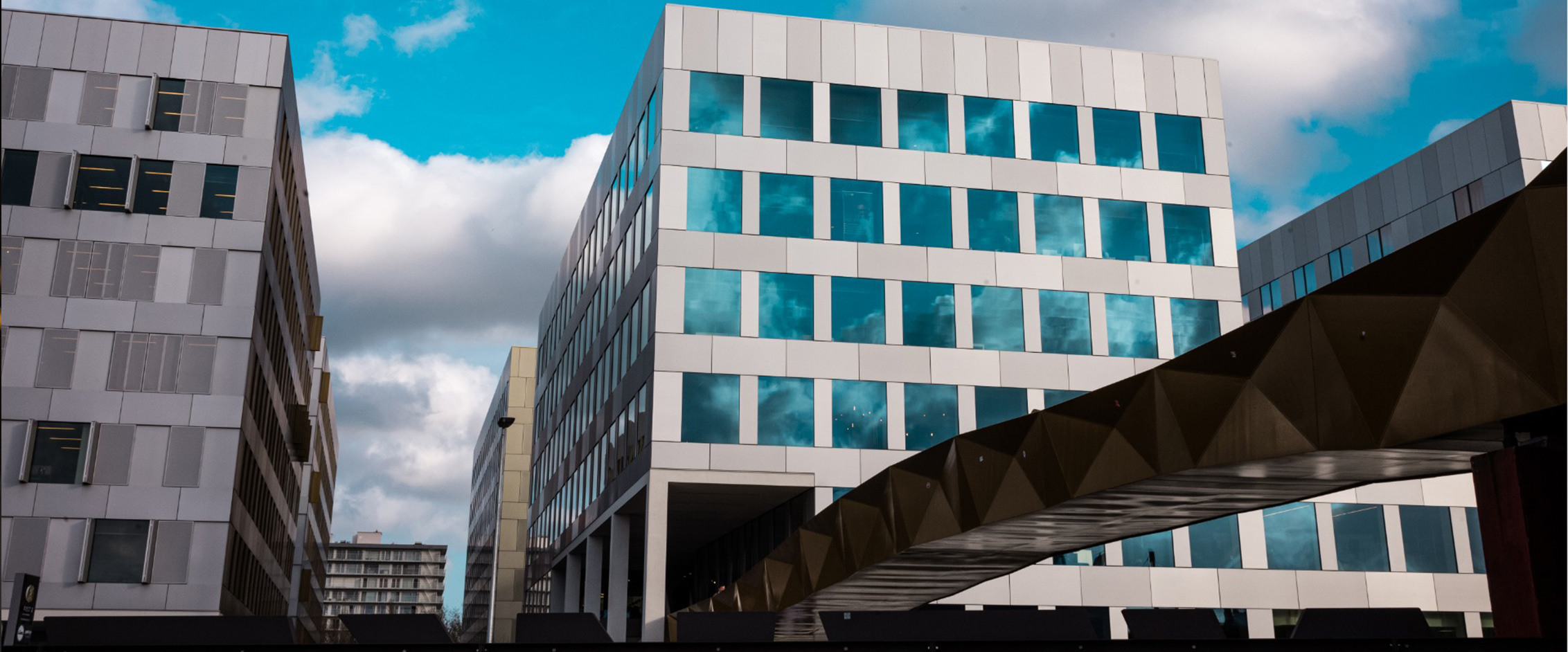 About Top Brands
Top Brands is a dynamic and growing company in the Belgian market.
Top Brands NV was founded in 2005 as a result of a management buy-out by the board of Pizza Belgium NV. At that time, Pizza Belgium NV managed 47 of the 74 Pizza Hut branches in Belgium. Pizza Hut delivery was already on the map with 19 branches. In addition, there were 28 Pizza Hut dine-in restaurants.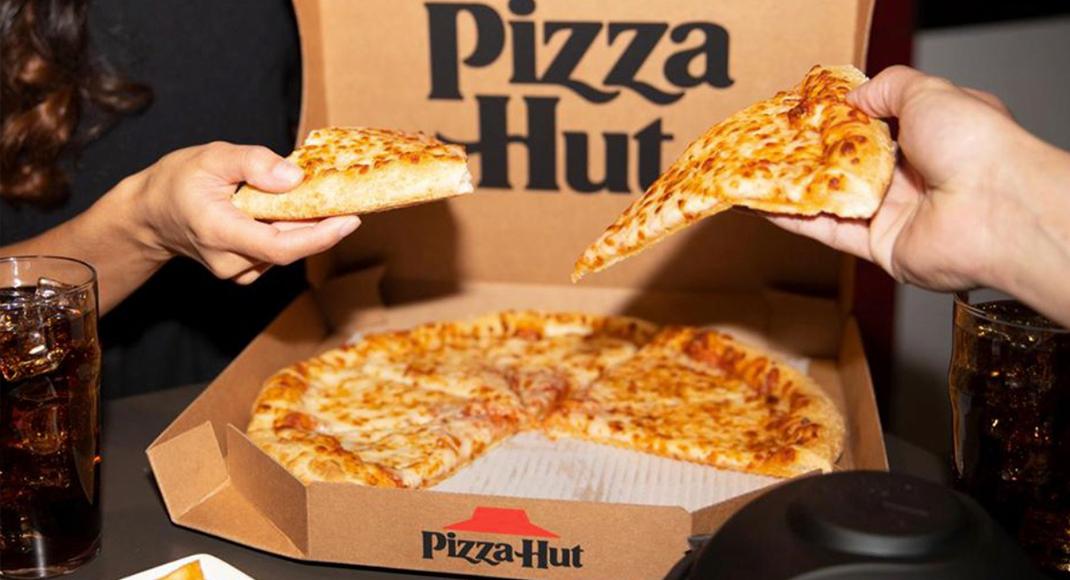 Not long afterwards, in 2007, Top Brands acquired the exclusive franchise rights from the French group Holder to open PAUL bakeries in Belgium. The first PAUL bakery in Belgium opened its doors in Kleerkoperstraat, in the heart of Brussels. Stef Meulemans, CEO of Top Brands: "The PAUL bakery stands for honest, traditional bread and high-quality pastries. PAUL Belgium recently launched a new brunch and lunch menu with poached eggs, toasts, croques and salads for the flagship store in Ostend." Today, 21 PAUL bakeries in Belgium welcome 4 million customers per year.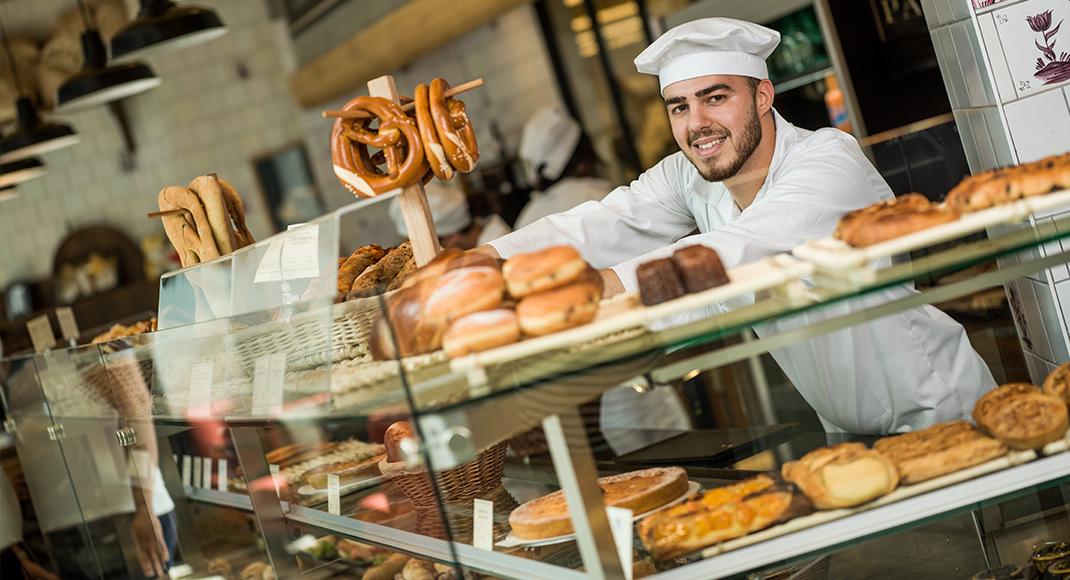 And Top Brands certainly hasn't stood still since. In 2009, Top Brands Pizza Hut acquired Delco France and the master franchise rights to further develop the Pizza Hut delivery business in France and Belgium. Subsequently, the company managed to grow the number of delivery locations in France to 129 in 2017. Pizza Hut Delco France was sold to broaden the brand portfolio in Belgium.
In 2015, Top Brands again shifted its focus to Belgium. The Belgian 'top starter' WASBAR appeared on the radar of Top Brands. "We had been looking to diversify for some time," says Stef Meulemans. "We looked at a lot of brands and WASBAR stood out. It is a unique concept, and we have big plans for it in Belgium and even beyond." After the purchase, the concept was subjected to thorough examination. Today, you can visit the 10 WASBAR restaurants for a big brunch, a unique bagel burger, an addictive chocoloco or a relaxing appetiser, and all this in an original domestic setting with washing machines and dryers within reach.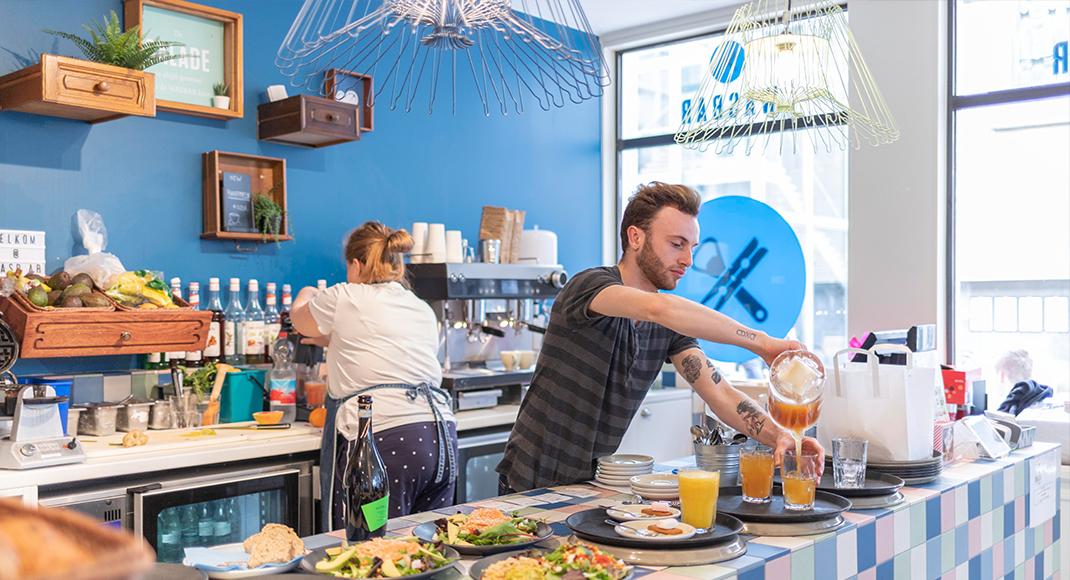 The latest step so far in the Top Brands growth story brings us to Ellis. Top Brands, together with GIMV, acquired a majority share in this trendy premium hamburger chain in 2018. Stef Meulemans reiterates his ambition: "Ellis Gourmet Burger fits in perfectly with our strategy to build a portfolio of strong brands. Ellis has huge potential, and together we have the know-how and capacities to continue to grow both nationally and internationally."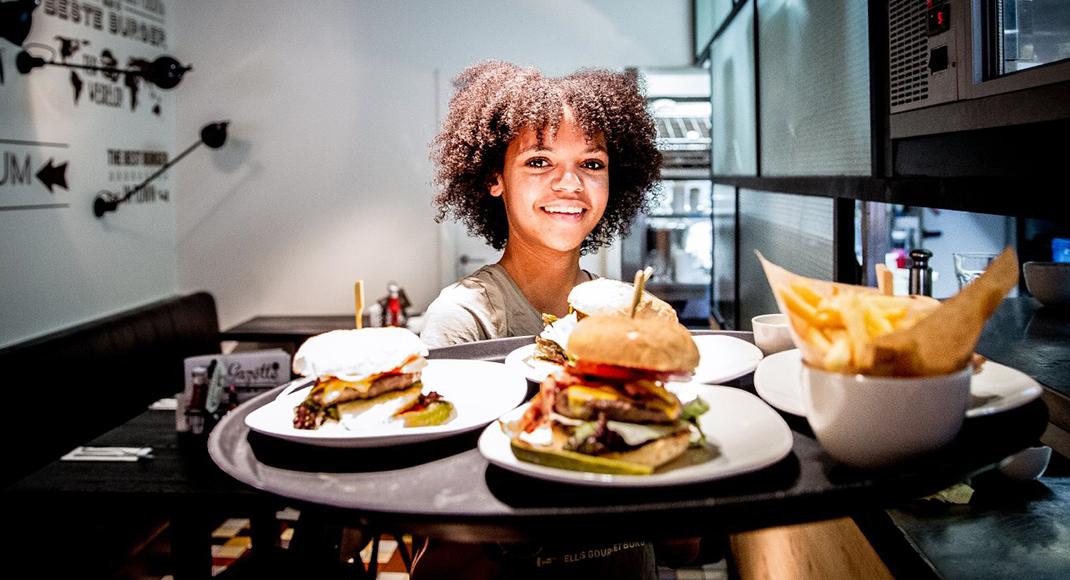 Top Brands, i.e. Pizza Hut, Paul Bakery, Wasbar and Ellis. Every day, more than 2,000 enthusiastic employees provide customers with great food in our 161 branches, spread throughout Belgium, the Netherlands and France. In addition to the physical branches, there are also web shops for each of these brands already running at full capacity. The net annual turnover of these 4 restaurant brands amounts to €120m and we can cater for 14 million customers annually.
Top Brands is a fast-growing player. With our preference for an innovative approach, we aim to surprise our customers and make our brands unmissable. At the same time, this presents our employees with a lot of fun challenges. At Top Brands, you are assured of a job with plenty of variety in a company where the focus is on openness, dynamism, entrepreneurship and cooperation. We are happy to give you the space to develop your own initiatives.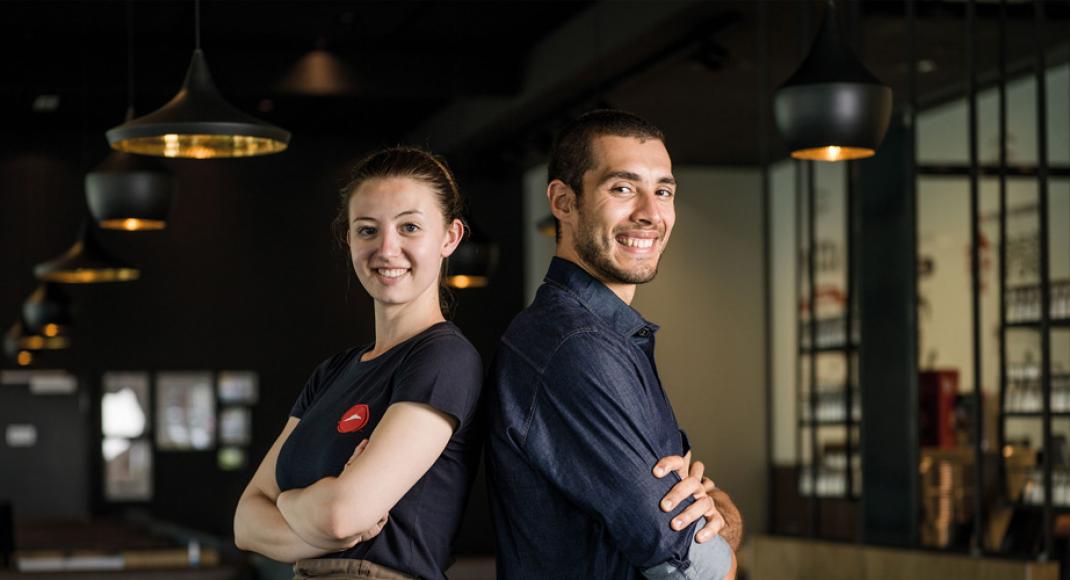 Working at Top Brands
A few words from our colleagues