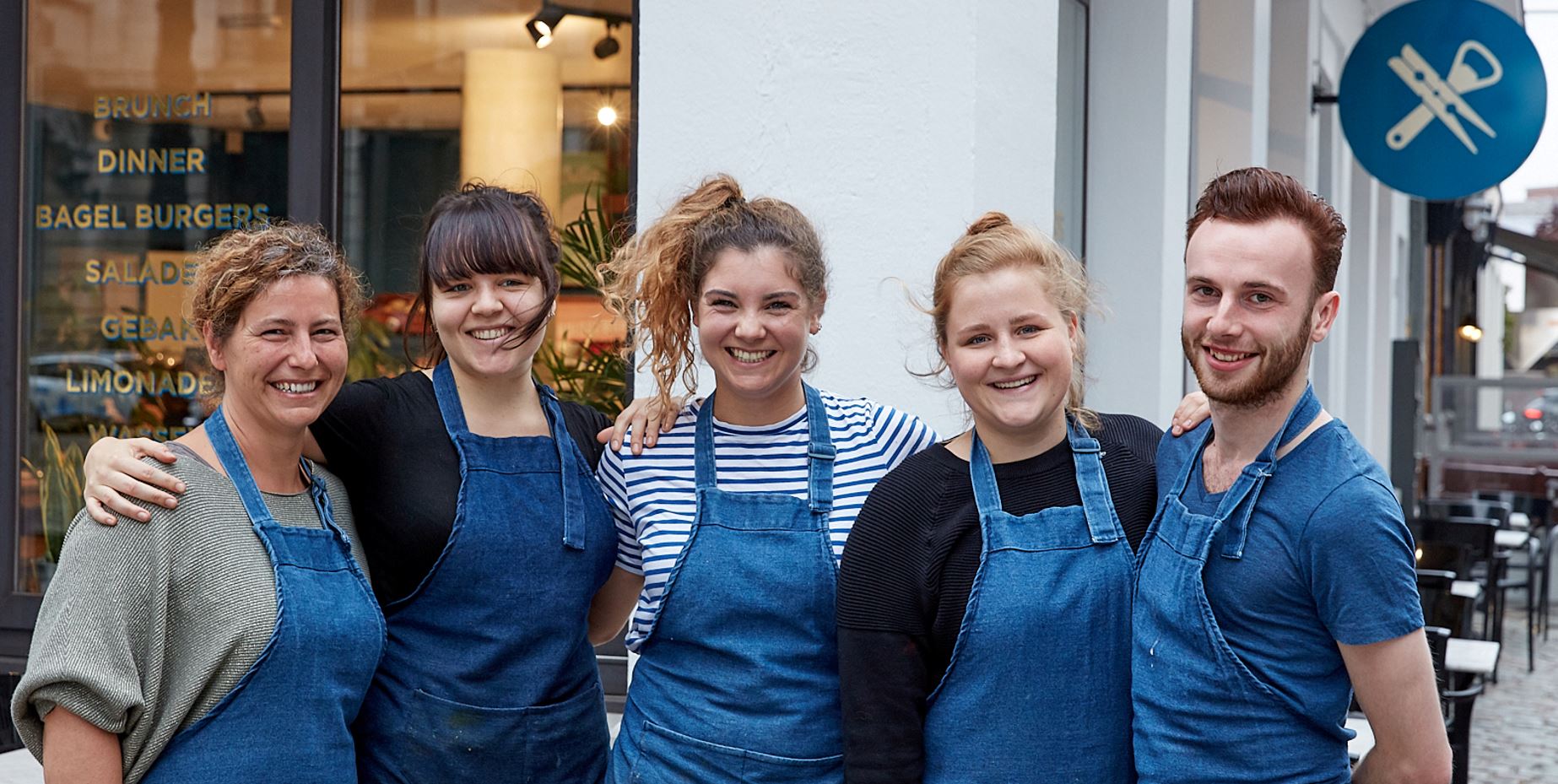 Franchise WASBAR
Become an independent franchisee at WASBAR?
Since 2012, WASBAR has grown into one of the largest "blurred" concepts in Belgium; the ultimate combination of a trendy restaurant with an atmospheric laundromat. As an award-winning and unique concept in the global restaurant business, the brand is well positioned to continue its strong growth and success. At WASBAR, we invest heavily in our product range, as well as in our people, service and technology.
Are you a motivated franchise partner to drive our expansion and share in our success story?
Then we happily to welcome you to the WASBAR family! Send your application through the contact form below and we will contact you soon.
Feel yourself at home at WASBAR!
Become an independent franchisee at WASBAR?
Contact us and we will help you on your way.