Top Brands is the umbrella organisation for Pizza Hut, Paul Bakery and WASBAR. These three established top brands are expanding rapidly in Belgium. All combined, this amounts to 142 branches, with the total turnover in 2019 reaching €150 million. Would you like to be a part of this success story? Read more about the possibilities of your own Pizza Hut Delivery location.
Full support
Pizza Hut is happy to put years of experience and expertise at the service of your entrepreneurial ambitions. We provide you with maximum support during the start-up and day-to-day management of your Pizza Hut franchise. We provide sufficient training, and you can rely on professional support and guidance throughout the entire business process.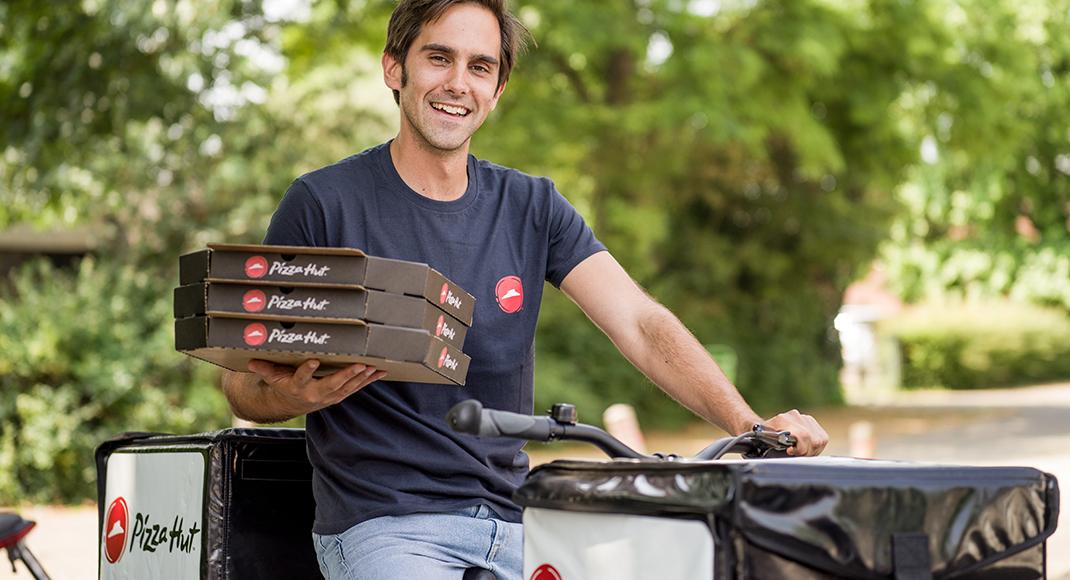 Your Pizza Hut in numbers
€75,000 own capital
10 + 10-year contract
7.5% + 6% franchise and marketing contribution
€230-260k investment not including VAT.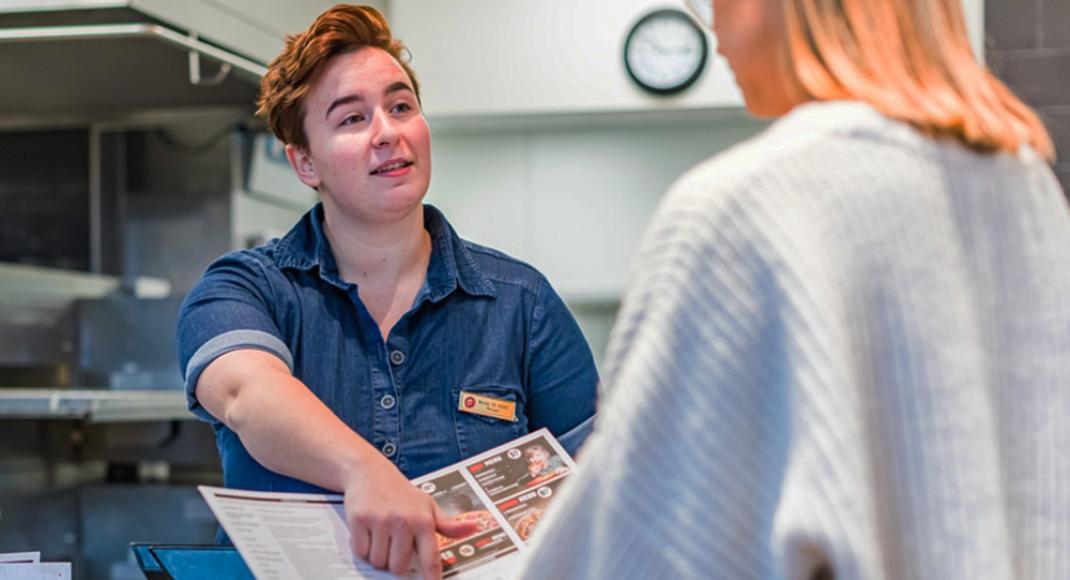 Why choose Pizza Hut as a franchise partner
Image
Join the success story of a highly experienced and reliable international player with a strong image.
Products
Products such as the Pan Pizza and the Cheesy Crust are established values with customers, ensuring that they choose Pizza Hut again and again.
Purchase prices
Due to the size of the organisation, you can enjoy very interesting purchase prices both at home and abroad.
Pizza Hut Online
Our online ordering platform, www.pizzahut.be is perfectly in line with the growing trend of online delivery and has been used extensively since the start. In recent years, a large number of innovations have been implemented to increase the ease of use for our customers. We would like to work with you to build on the optimisation and success of our online platform.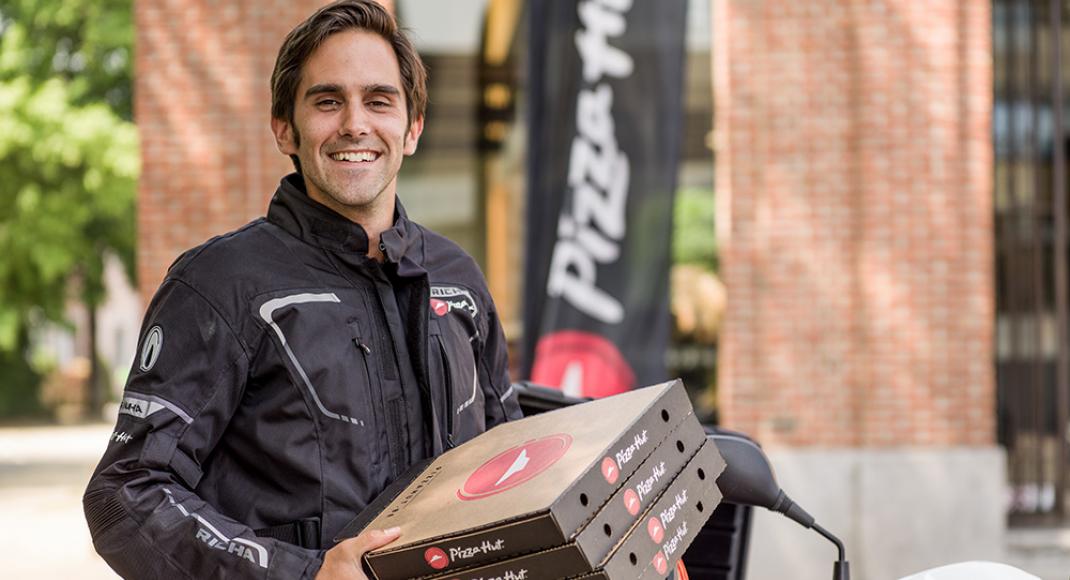 Products in the spotlight
Pizza Hut is known as the world's largest pizza innovator that continues to surprise customers with new top-quality products. A specialist innovation team regularly launches new recipes, crust innovations and other original creations. This ensures that the consumer remains interested and stimulated to try new products.
Communication
Pizza Hut pays particular care and attention to its communication. In this way, our experienced marketing team is always able to serve up the ideal communication mix. A big marketing budget ensures that Pizza Hut is always in the customers' field of vision, ensuring that new products are promoted to the maximum.